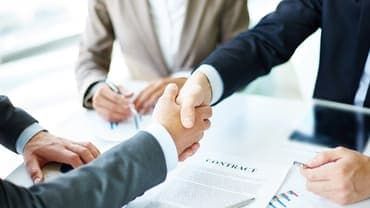 ESTABLISHED since 1992
For over 25 years, Netline has been committed to delivering the right Raised Access Floors solutions to our customers, from the initial stage to finish, in a cost-effective, responsive and timely manner. Our success is built on providing the best possible products and the highest standard of services to all our customers.
Netline specialises in Raised Access Floors and Electrical Control Components since 1992. With over two decades of experience, our focus is on providing reliable, quality products and services to our customers at competitive prices.
As the manufacturer and supplier of our range of Netline products for Access Floor Systems to be used in various applications such as Offices, Data Centres and Computer Rooms, we can provide top quality products and services at affordable prices to our customers. Netline Access Floor products are manufactured to PSA, BS EN and CISCA standards and comply with ISO 9001:2015 Quality Management, ISO 14001:2015 Environmental Management and ISO 45001:2018 Occupational Health and Safety. Besides, we also offer cable management services for offices using Low-profile Integrated Cable Management Raised Floor System or the Network Floor, an award-winning product bestowed by the Ministry of International Trade and Industry of Japan.
We are the Sole Agent for Maruyasu Electrical Switchgear and components in Singapore, a provider known globally for its reliability and excellent customer service. We provide same day delivery of these electrical components and services to some of the largest manufacturers of Switchboards and Automation Systems for commercial, industrial and maritime sectors.

One-Stop Access Floors Solution Provider

We provide the following professional services:
- Consultancy.
- Design layout for Access Floors.
- Supply and installation of Access Floor and Integrated Cable Management Raised Floor Systems.
- Raised Access Floor Structural Maintenance and Professional Data Centre Cleaning Services.
- Fabricate customise equipment stands, metal ramps, steps and stainless steel railings.
- Raised Floor Disposal and Recovery Services.
We believe in accountability to our customers, thus our focus on providing the best possible options at reasonable prices. We also strive to be socially responsible, and thus use GREEN and ECO-FRIENDLY options whenever possible.
Our products & services
WHAT WE DO
ACCESS FLOOR
Netline Access Floors are manufactured in compliance with the most stringent international standards.
ISO 9001:2015
ISO 14001:2015
Green Label Certified
TÜV SÜD PSB Tested
CALCIUM SULPHATE PANELS
ALUMINUM PANELS
NETWORK FLOOR
Low Profile Integrated Cable Management Access Floor System for intelligent buildings
Top Intelligent Award
Good Design Award
Ego Mark
TÜV SÜD PSB Tested
NETWORK FLOOR 29/40
Accessories








DATA CENTRE CLEANING
AND MAINTENANCE
Netline offers professional cleaning and raised floor maintenance services for Data Centre, Comms Room and Server Rooms.
Post Construction cleaning
Server / Equipment Room Cleaning
Data Centre Cleaning






ELECTRICAL SWITCHGEAR
Durable top quality switchgear designed for industrial machinery, control panels, switchboards & instrumentation panels
IP 65 Rating
UL Listed
CCC Listed
CE Listed
Pilot Lights
Push Button / Selector Switches
Illuminated Pushbutton / Selector Switches
Panel Indicators
terminal blocks
led / leon lamps
T-Systems singapore
Information & Communication Technology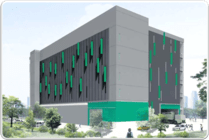 Kingsland data center
Singapore's First Multi-Tier Wholesale DC
Chong Fu Primary School
IT Labs & Resource Center, Computer Rooms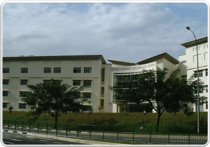 Christ Church Secondary School
IT Resource Centre and Computer Labs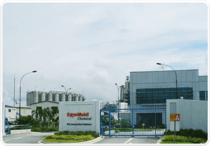 ExxonMobil Chemical Plant in Jurong Island
Server Rooms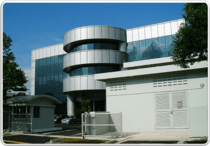 M1 Limited
Aljunied Data Centre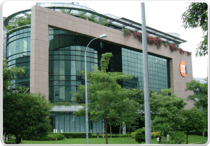 M1 Limited
International Business Park, Data Centre